Welcome to ARBOLEDA AEROSPACE
Professional Aviation Consulting
professional aviation consulting
Arboleda Aerospace is an Aviation Services Consulting company providing a wide range of consulting expertise to the aviation and aerospace sector, Private Equity clients, government entities, capital investment firms, technology start-ups, airlines, aerospace management consulting firms. 
Assignments have ranged from strategic sector analysis, market entry strategy, business plan development, airport master planning, specialist technical advisory, expert witness testimony and technical due diligence for mergers and acquisitions.
As a senior executive with over 36 years' executive management, leadership and governance experience in the aviation and aerospace sectors, I can draw on personal knowledge and proficiency gained at executive management, shareholder and board levels. I was originally trained in classical mechanical engineering and advanced to an aeronautical design discipline and eventually into  management roles. My expertise combines core engineering and business training which is readily translated into practical and real life results acquired in many international settings from Australasia, the Middle East and Europe. During my journey, I have experienced both good and poor leadership, governance and execution with value destroying consequences.  I consider these experiences provide me a deep understanding of the drivers of success. By combining great leadership, sound and ethical governance practices, and a cultural understanding  thoughtful and thorough strategic analysis meaningful change management, consistent delivery and exceptional value creation can be achieved.
In this challenging and evolutionary environment, balancing economic risk, aggressive competition, disruptive technologies and rapid innovation, a measured approach to complex problem-solving is required. Whether small or large enterprises, public or private, Arboleda Aerospace can support your needs to help you be successful.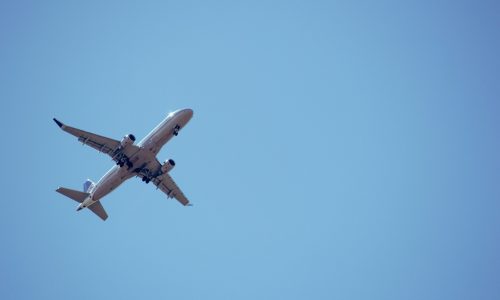 • strategic analysis
• blue ocean analysis
• market assessment
• strategic plans
• operational plans
• one on one coaching
• leadership mentoring
• C suite support
• team coaching
• networking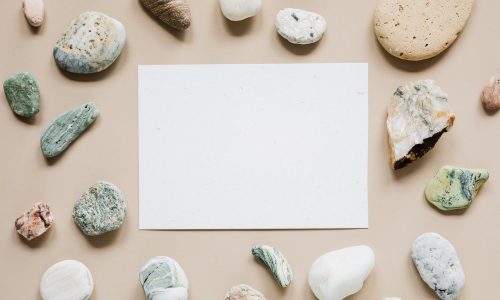 • PMO office
• KPI development
• integration planning
• risk management
• leadership support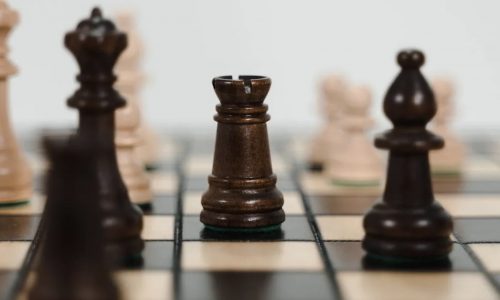 • non executive roles
• board advisory
• board assessment
• governance support
• strategic facilitation
• market analysis
• customer support
• sales development
• sales support
• bid reviews
• due diligence
• technical advisory
• buy/sell side evaluation
• market analysis
• management review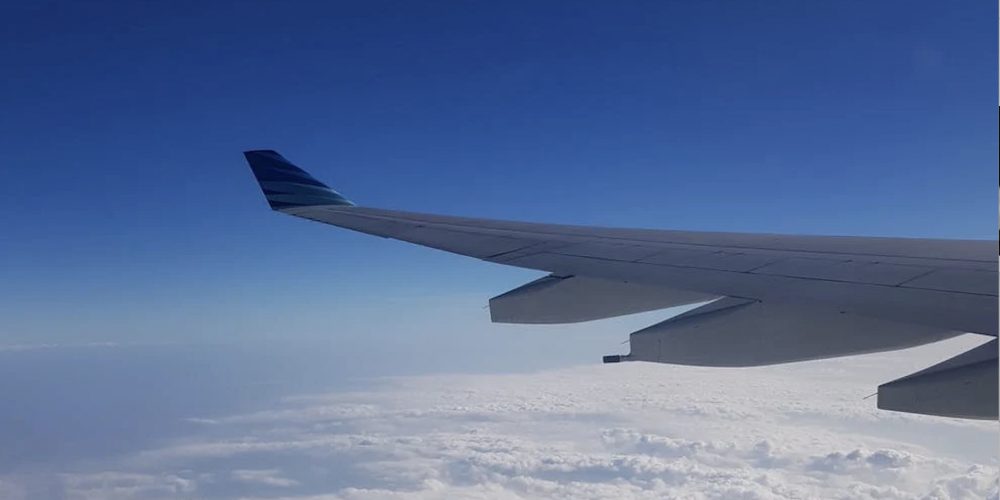 Registered Address:         56, Europa House 
St Anne St
Floriana 9011
MALTA
EMAIL:                                   jeremy.remacha@arboleda.aero
PHONE:                               +41 76 384 1149